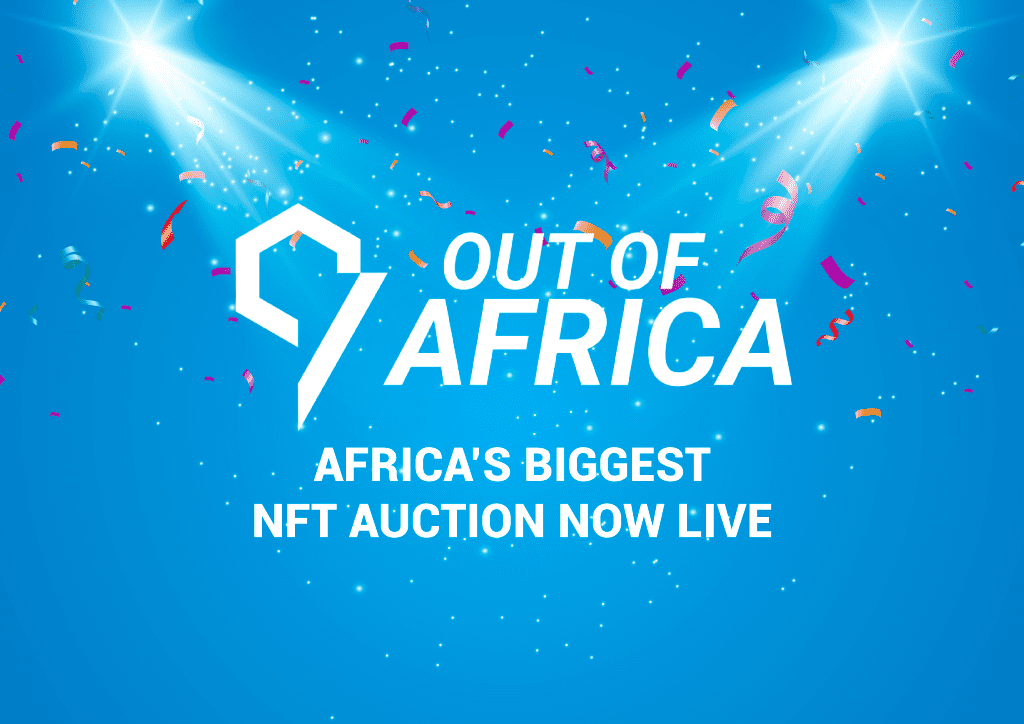 Auctions for the historic African physical artwork NFT collection start in April.
Buyers need to place bids from a free Ethereum wallet, such as MetaMask, using the digital currency Ether (ETH). Read a guide here.
For assistance with the bidding process, contact

[email protected]

.
Get questions answered at the NFT Lab FAQ or on the project's Discord server.
Operated by a group of crypto natives and art lovers at global crypto asset-manager Invictus Capital, the Invictus NFT Lab's audacious first project aims to demonstrate the potential for blockchain technology to bring tangible benefits to the real world while remaining cognizant of the growing importance of the metaverse in daily life.
The "Out of Africa" collection — 118 professionally curated physical artworks from Southern Africa's top artistic talent — offers benefits to artists and collectors alike. Auctions via OpenSea for the historic collection will take place during April and will see artworks from prominent African artists across a range of artistic mediums sold. For most participants, this is their first exposure to the exciting new world of nonfungible tokens (NFTs). The NFTs that are sold grant holders the right — but not the obligation — to take delivery of the physical artwork and can be resold via an NFT marketplace such as OpenSea.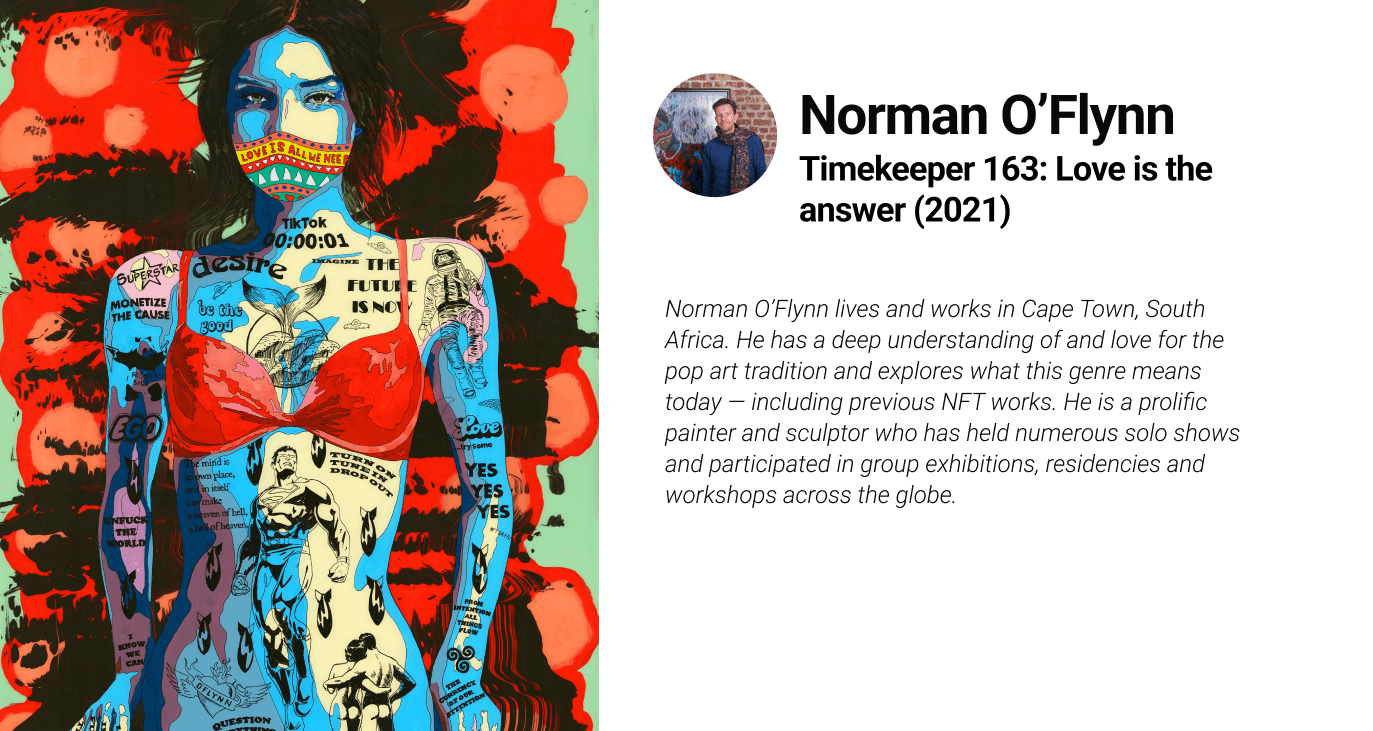 Why NFTs for physical art?
It's clear that NFTs as an asset class will gain in importance over time, but few realize that the technology can benefit a myriad of real-world industries. The New York Times' recent article — a must-read for the crypto curious — makes this case well. Fine art, where middlemen costs and geographical restrictions are so prevalent, offers a perfect inroad into the real world for this exciting tech.
Artists are able to more easily reach a global audience, while improved transparency offers massive benefits to both collectors and artists, helping to foster a vibrant global artistic community. The "Out of Africa" collection aims to demonstrate this conclusively. Adding a digital element to a physical artwork also opens up a whole new realm for artistic exploration, and this has been embraced by artists in the collection, many of which have added animation to the NFT representations of their physical artworks.
As the world's first professionally curated collection of physical fine art sold via the blockchain, as well as being many of these coveted artists' first NFTs, the long-term potential for the collection is immense. Investing in foreign art is made even more palatable by the fact that taking delivery is optional — making it easier to realize a profit at an eventual sale. Additionally, by having dual existence on the blockchain and in the real world, one's art can easily be displayed in the number of metaverse environments that continue to spring up.
Immense effort has been made to ensure the production of professional scans or photographs of each artwork for the NFT version, allowing one to hone in on every brushstroke and minute detail. To zoom in on an artwork, find it on OpenSea, expand it by clicking on the image, right-click and open the image in a new tab.
Breathtaking art from a star-studded castAll 43 of the participating artists are established in the industry, and deep experience can be found alongside exciting up-and-coming talent.

The modern art collector will feel enthralled by the innovative integration of leatherwork by young Abongile Sidzumo, the whimsical and vibrant Olivié Keck works — Olivié was recently featured by CNN and has long experimented with combining digital animation with physical artworks — or the celebrated political commentary of Blessing Ngobeni's mixed-media art.
Sculptures from the likes of Kenyan-born Stanislaw Trzebinski and Janko de Beer — one of Janko's horse sculptures has found its home in the king of Morocco's collection — photographs from Musa N. Nxumalo and a collage from Linda Chandia mean the diversity in style is matched by diversity in medium.
But deep experience is also represented, as attested to by abstract paintings from Robert Slingsby, for whom inspiration often comes from months spent immersing himself in the day-to-day lives of indigenous African tribes and fantastical art from Diana Hyslop — a former employee of Marvel Comics in the eighties.
How to get involved
The collection will be auctioned off in batches starting in April. All that's needed to place bids is a free Ethereum wallet, such as MetaMask, and the digital currency ETH. A helpful guide for getting set up with both can be found on the project's website.
One will want to check out the collection on OpenSea and make sure to check out the animated NFTs. Read up about the artists on the NFT Lab FAQ, and see a number of podcasts and articles on the news page here.
If one wants to bid on a work of art but lacks the know-how to place a bid via OpenSea comfortably or is just confused about a part of the process, please reach out to the NFT Lab's concierge service [email protected].
If one feels the collection is a little out of their budget, check out the project's "Poster" NFT collection. Ten percent of project revenue will be used to buy and destroy items from the "Poster" collection, granting these purely digital NFTs intrinsic value.