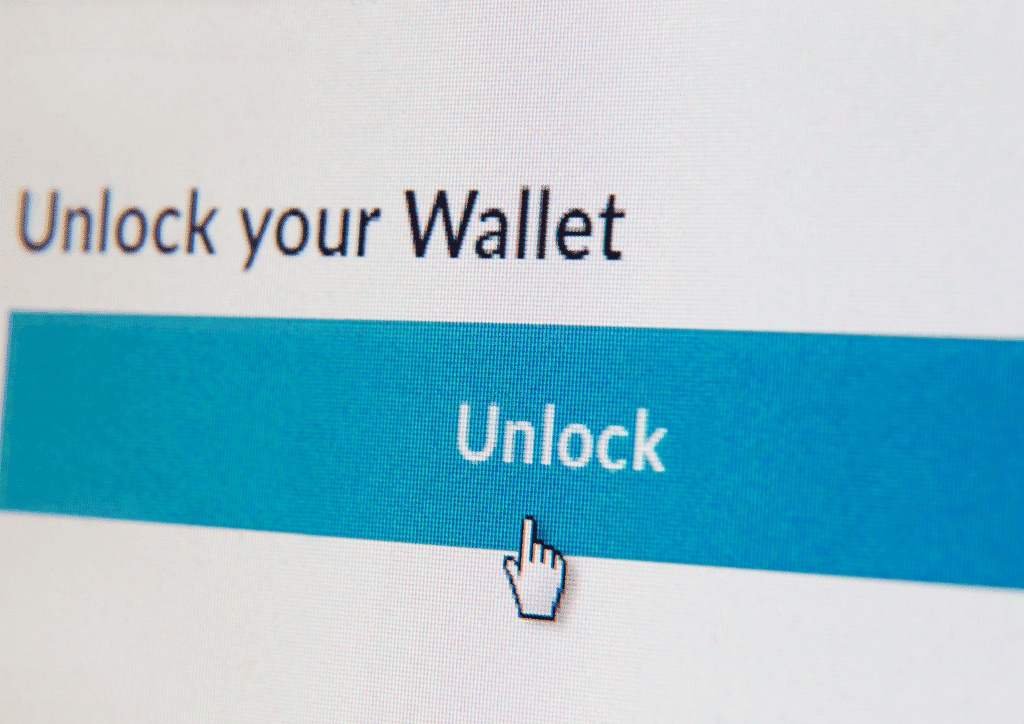 Nowadays, it seems that NFT collectibles are everywhere. Most of the time, people want to know how to get a piece of the pie by offering their work or simply trading some of the pieces. But even before starting to consider that, there is a question that everyone is asking. Where can I store my NFT collectibles? The answer is the base to start exploring this new model of business because it allows you to hold and negotiate the collectibles.
Read also: How to know if an NFT is valuable?
What you need to store when you buy NFT collectibles
The digital record
On the one hand, NFTs have their own twists that relate to blockchains besides the collectible itself. And wallets are proving to be the most convenient way to store them. But all wallets are not created equal and finding the best wallet to store NFTs is crucial to make it right.
The collectible itself
On the other hand, when you buy NFTs, you buy the asset, namely a piece of art, image, GIF, movie, or any of those things. But despite popular belief, you don't necessarily need to store the piece to own it. As a matter of fact, it might be circulating freely around the web.
And, if you need to store it you have plenty of formats available such as servers, hard disks, or Internet sites that commonly keep them stored. But the collectibles may get secured beyond that, and digital vaults are emerging as one of the best options.
What can you store in NFT wallets?
To prove your property you need to store a digital record that is associated with the NFT. It gets attached to your address on the blockchain and may come as a number or URL to identify the asset. The record allows you to claim the property of the right to exchange it anytime you want to and other privileges you may get from the seller.
Most importantly, it provides authenticity and credibility in the market regarding who is the owner and what the piece is. As the NFT world is still growing, the digital record might bring other benefits in the future.
Types of NFT wallets
Hot wallets
These are wallets that work like any other software application and are permanently connected to the Internet. Some of them use a browser and others use a mobile app or both. Some of them like Trust Wallet or Metamask use this technology and enable fast online transactions.
In any case, they are easy to access and have a friendly interface. As the market evolves, so do software wallets. Especially in terms of security and protection. Currently, it is necessary to use passwords with double authentication and word seed phrases. Unfortunately, despite their best efforts, they are still a relatively easy target for hackerås. And that is the main inconvenience of these platforms.
Hard wallets
These wallets do not need an Internet app or browser to work. Instead, they store the information offline on hard disks. You can also know it as an NFT cold storage option. To access them, it is also necessary to use passwords but private ones. Users can also have backups to secure the info. Currently, it is also possible to make transactions by using mobile connectivity. And software wallets like Metamask accept to work hand to hand with some of the best hard wallet providers. However, these options offer less flexibility as it is necessary to carry the storage device with you.
Read also: How do NFT airdrops work?
The double function of hot NFT wallets
A hot NFT wallet usually has a double function of being a place to store NFTs´ records and negotiate cryptocurrencies. Hence, when you negotiate them, you can do it all from the same platform. That is good news because it guarantees knowledge and experience with crypto assets. People who began investing in crypto and had their accounts in crypto wallets, found it easy and convenient to get NFT wallets in the same app.
Choosing the best NFT wallet
As you are wondering where can I store my NFT collectibles, it is logical to wonder what the best NFT wallets are too. Fortunately, there are plenty of options. However, some of them stand out due to their wide range of functionalities and users are rushing to them to keep their collectibles safe. Here are top 3 of them:
Trust Wallet
Trust Wallet is part of a new generation of wallets mostly because it can support more types of NFTs. It includes those from Ethereum and BSC. In addition, it works well in both browser extension and the app. And the most remarkable is that it allows staking for free in 11 types of coins. Not bad at all for a feature that complements NFTs.
Metamask
Metamask is by far the most popular wallet and there are reasons for that. To start with, they were pioneers in offering this type of service. That attracted early investors and made it grow up to more than 20 million users. But it is only an Ethereum wallet and NFTs are diversifying fast. They started with a browser extension which by the way, works really well except that for NFTs it doesn't. However, it runs smoothly in the app. But the rise of mobile technology pushed them to create a mobile app launched in 2019.
Ledger
This is a hard wallet that combines an excellent set of features. Firstly, it uses a high-quality chip and uses an operating system specially tailored for crypto assets. And what really stands out is that it partnered with some of the best wallets to allow managing, selling, or swapping while maintaining extreme security.
Phantom
Phantom wallet is a digital wallet reimagined for DeFi. It's safer than other wallets and allows you to store, send, receive, collect and swap tokens. Phantom is also the most used wallet and is one of the most popular projects in the Solana ecosystem.
Can NFTs records be destroyed?
Since NFTs' records are built on Blockchain platforms, it is almost impossible that they get destroyed. However, it is possible to lose access to the record by missing the private key, passwords, and other elements. As a result, backing up that information is the key to remaining safe.
Read also: Can you sell an NFT on multiple platforms?
Final words
In short, when you wonder Where can I store my NFT collectibles? many options that can answer that question. Luckily, cryptocurrencies set the pave to receive NFTs and platforms rapidly adapted to this. By combining security, ease of use, and a wide range of possibilities to buy, sell, and swap the selection will be the best.